An award-winning film following the lives of people with albinism in Tanzania
THE FILM
In the Shadow of the Sun has screened on television, in cinemas and at films festivals in over 80 countries worldwide
Standing Voice was born out of the extraordinary global reaction to In the Shadow of the Sun, the 2012 BBC and ITVS International feature documentary film directed by Harry Freeland, our founder and CEO.
The film was shot over six years and tells the story of two people with albinism in Tanzania as they pursue their dreams and aspirations in the face of extreme adversity and prejudice.
The recipient of many international awards, In the Shadow of the Sun catalysed a surge of international interest in the plight of Tanzanians with albinism and sparked global reverberations, reaching millions around the world.
12
BROADCASTERS
Screened by 12 broadcasters around the world
80
COUNTRIES
Screened in cinemas, on television and at film festivals in 80 countries worldwide.
12
MILLION VIEWERS
Seen by an estimated 12 million people worldwide
The Programme
STORY
Filmed over six years in Tanzania, the story unfolds against a backdrop of escalating violence against people with albinism in the country. 15-year-old Vedastus Zangule, from Ukerewe, has been bullied out of school and rejected by his community. Abandoned by his father at birth, his mother and brother are his only sources of support. He endures emotional and physical abuse each day, but dreams of returning to school and completing his education. 34-year-old Josephat Torner lives in Dar es Salaam with his wife and two children. Unlike many with albinism in his country, Josephat is employed, working for an international NGO as a campaigner for the rights of persons with albinism. His story, like Vedastus', is one of great suffering and even greater strength.
IMPACT
The film has screened on television, in cinemas and at film festivals in over 80 countries worldwide. A powerful outreach tool and indispensable weapon against discrimination, it has screened in local communities across Tanzania and in some of the highest-profile advocacy arenas in the world: the United Nations headquarters in Geneva; United Nations events in Vienna and Brussels; Human Rights Watch in New York, London and Toronto; and the World Bank in Washington D.C. Standing Voice has taken the film directly to remote areas of Tanzania and used it to ignite dialogue with thousands of locals, religious leaders and policymakers, fighting stigma at the grassroots level.
YOU
Become part of this unfolding story and organise your own screening! Standing Voice urges all audiences—individuals and communities, schools and universities, businesses and embassies around the world—to raise funds and awareness screening In the Shadow of the Sun. We are happy to provide individual consultation and logistical support. Get in touch to share your ideas!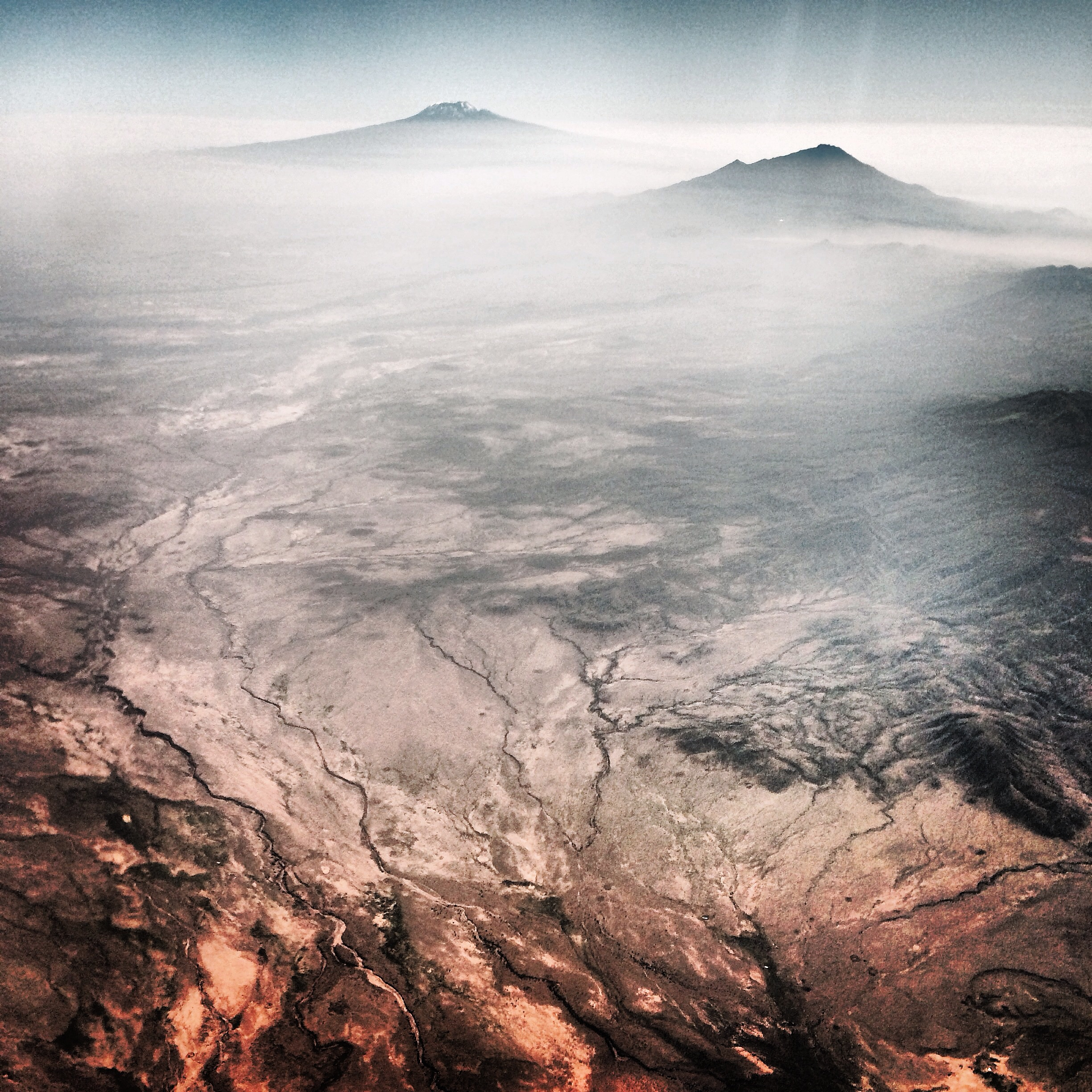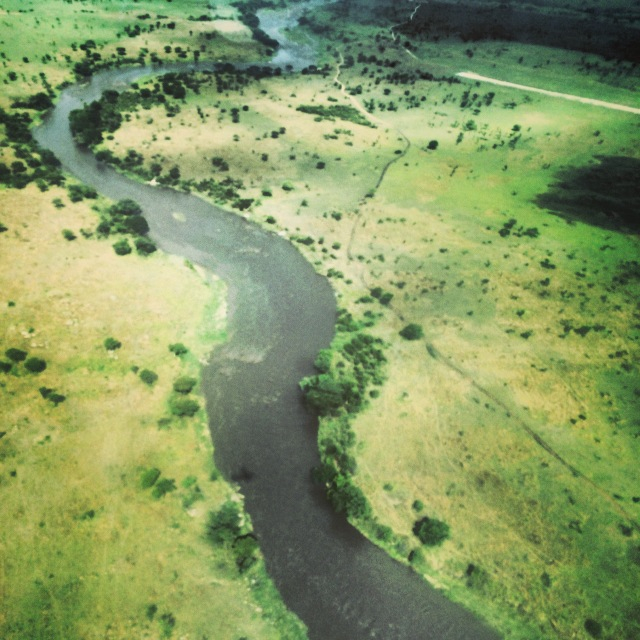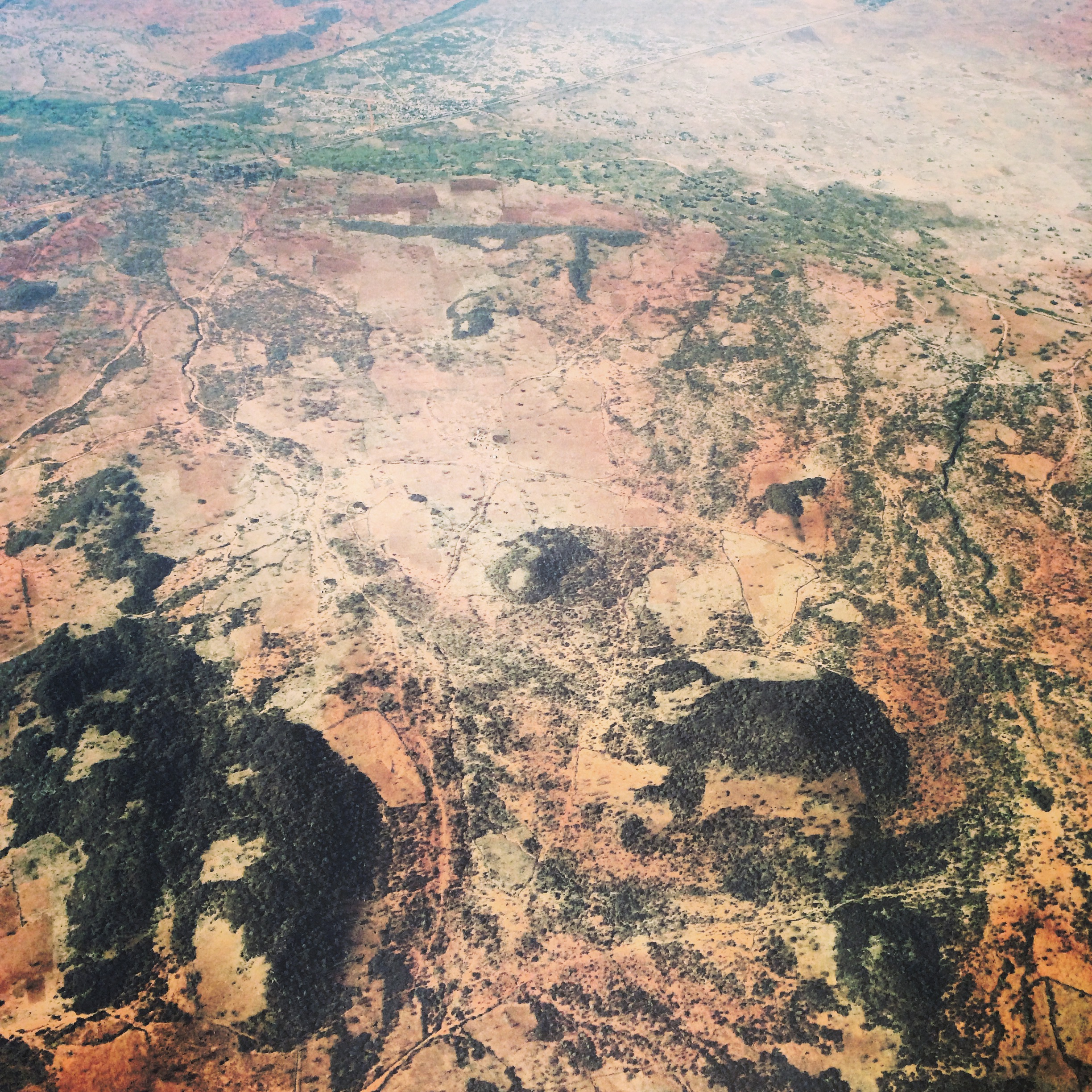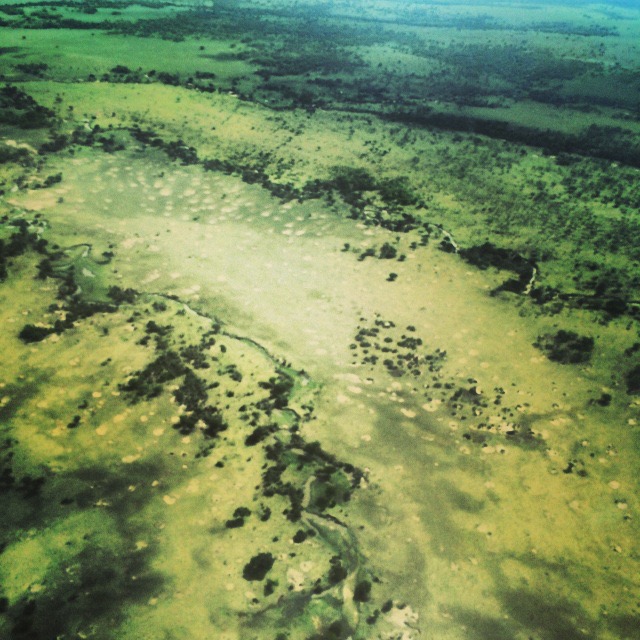 "A fine example of how documentaries can cast international light on local heroes"
Hollywood Reporter
"Freeland's immersion in this topic has extended beyond the film itself"
Fluro Digital
"Profoundly shocking and irresistibly uplifting"
Time Out
"Go watch the movie, then ponder the message"
New York Times