Meeting complex needs on a case-by-case basis
TAILORED SUPPORT
We help people with albinism find and sustain opportunities
Embedded within our approach is a deep sense of listening to all those we work alongside. Every situation is unique: sometimes the complexity of one person's circumstances means they do not fit into programme structures. In response, Standing Voice works beside people with albinism and their families and community members on a case-by-case basis through our Tailored Support Initiative. Our support plans typically depend on the urgency of a particular individual's situation, and his or her mental and physical health, family and community relationships, and history of trauma.
13
PEOPLE
13 individuals provided with intensive therapy for trauma recovery
26
BUSINESSES
26 new businesses have been created under the Tailored Support Initiative
52
BENEFICIARIES
Our Tailored Support Initiative currently serves 52 specially selected beneficiaries
The Programme
HOUSING AND EMPLOYMENT
For the most vulnerable Tanzanians with albinism hope can be hard to find. These individuals regularly live in abject poverty, face violent persecution, and lack access to even the most basic resources and rights.
Sometimes persons with albinism may be severely at risk in their current situations, and need urgent relocation to be safe; other times, they require essential material support to avoid falling victim to their own community. Homelessness is a common threat, often occurring as the culmination of a structural cycle of ostracism and neglect that starts with the birth of a child with albinism. We work with the most vulnerable to design and build housing that is suitably located and tailored to their needs. We continue to mentor these individuals to ease their integration into new communities.
A safe home environment and prosperous place of work are twin pillars of stability. Both provide community members with opportunities to contribute and belong. We support and train individuals to find and retain employment. Our Tailored Support Initiative develops individuals' ability to self-depend, to have self-respect, structure and routine, and to exercise responsibility to others and themselves. We help people with albinism find and sustain new opportunities, from ad hoc community work to skilled professional placements to entrepreneurial start-ups. All of our assistance pursues the same goal of realising social inclusion. With our support, people with albinism experience renewed standing in their communities and claim the stake in society they deserve.
RECONNECTING FAMILIES
The seeds of social exclusion are often first sewn inside the family unit itself: ignorance about albinism routinely breaks up marriages, with mothers almost universally 'blamed' for the condition. Disturbingly, perpetrators (or facilitators) of attacks often include victims' family members. To catch this problem at its root and stop these atrocities occurring in future, we rekindle interaction between estranged family members, creating safe forums for individuals to reconnect and air grievances, to process problems and rebuild relationships. This reconnection is vital for pre-empting and preventing the cycles of segregation that surround so many with albinism. By intervening we ensure people with albinism are embedded into family and community units as valued contributors to society.
COMMUNITY ACTION GROUPS
Our community action groups empower marginalised individuals to take control of their own lives and have a positive impact on their own communities. Our Mothers' Action Group on Ukerewe Island has been a powerful illustration of this, with mothers shaping their own agenda, autonomously electing a leader, and coordinating outreach work to intervene where mothers and children are abused. Standing Voice currently funds this outreach, and supports the mothers to self-fund by developing sustainable income-generation activities.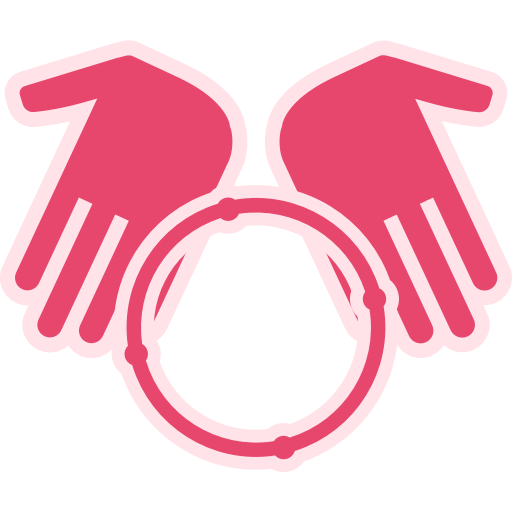 Key Facts
52
Our Tailored Support Initiative currently serves 52 specially selected beneficiaries
26
The number of new businesses created under the Tailored Support Initiative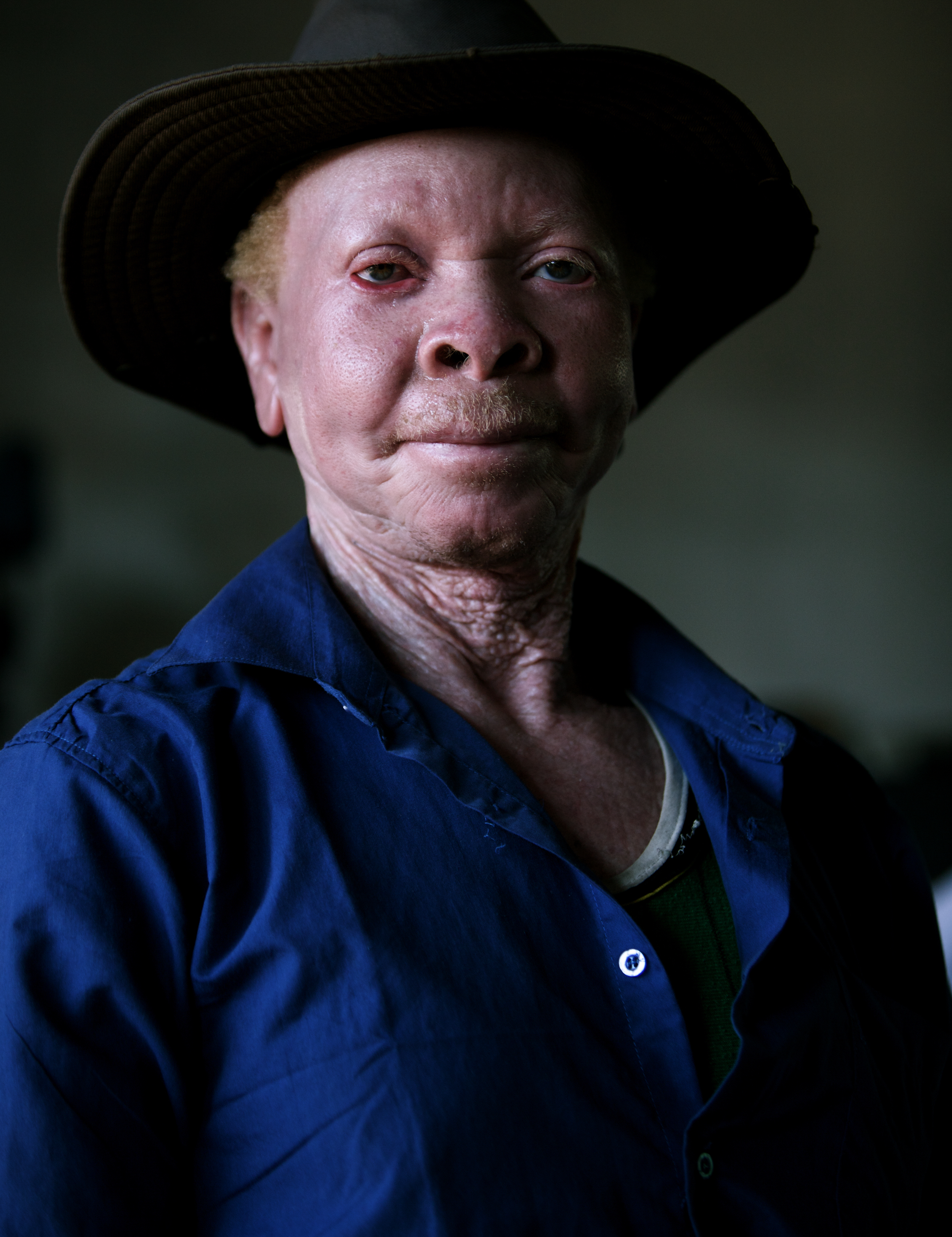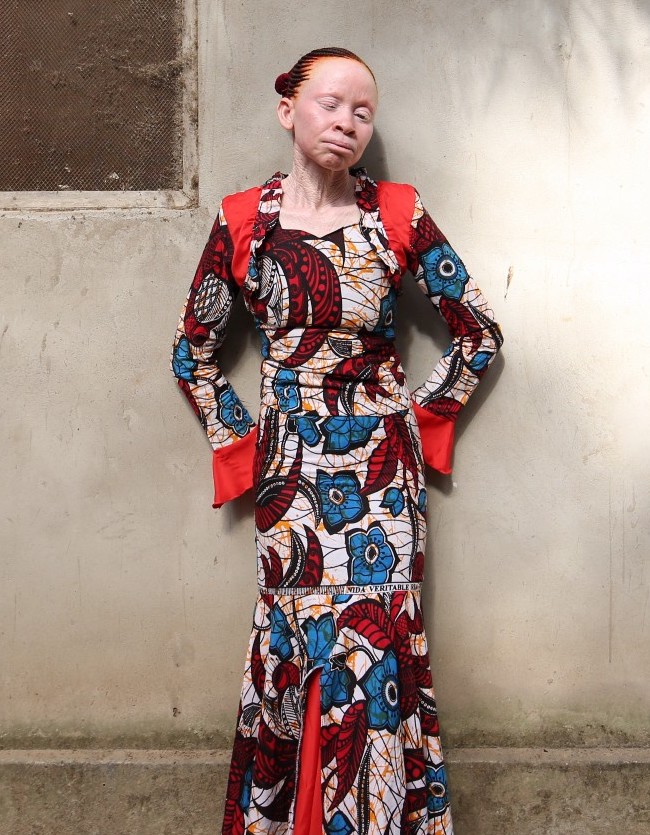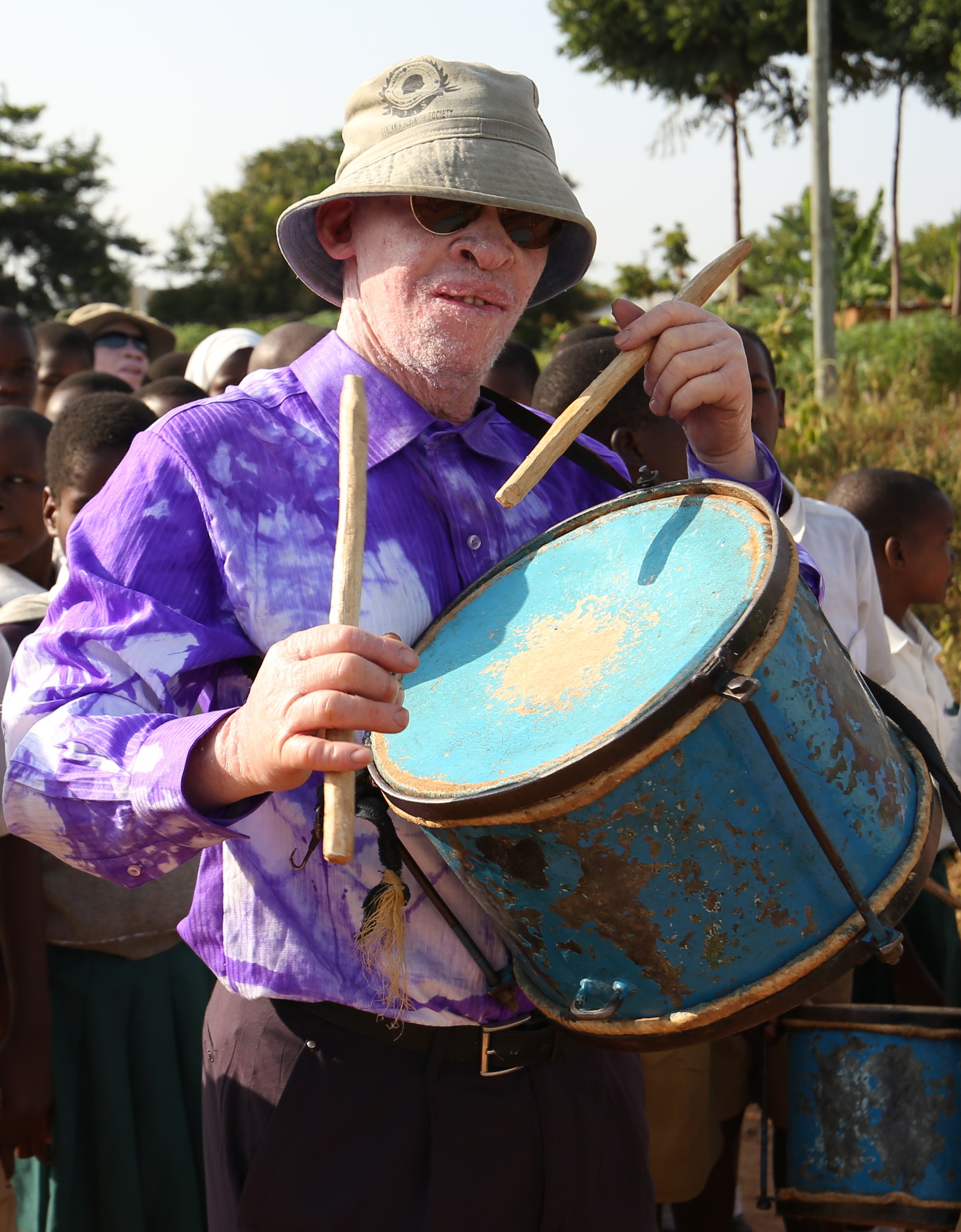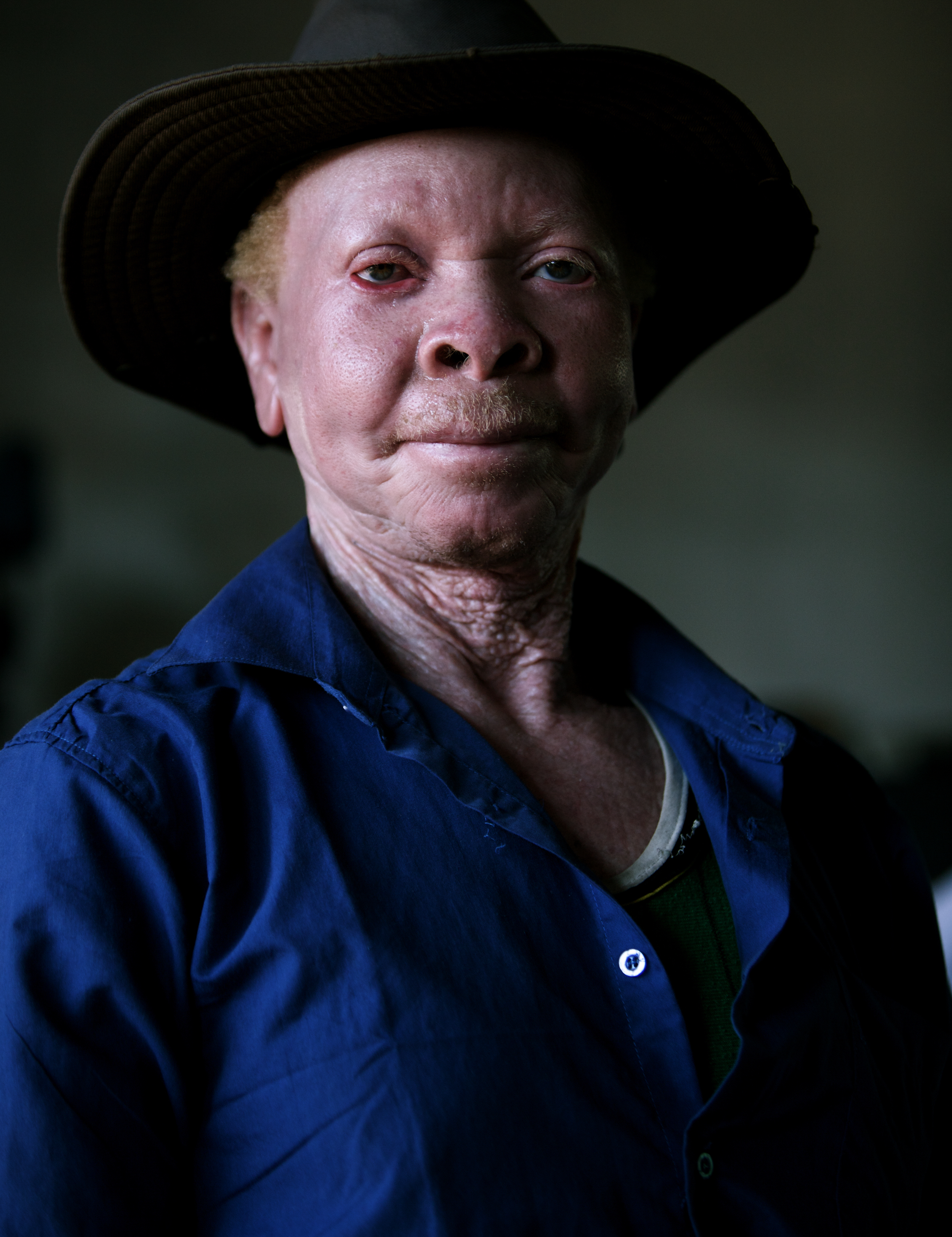 "Standing Voice provided capital to help my business grow. I'm so grateful for their belief in me."
Charles Kariro – Beneficiary
"I thank God for Standing Voice. The team are always there for me whenever I have problems."
Neema Kajanja – Beneficiary
"When my house was built people began to respect me and treat me like a normal human being."
Alphonse K. Yakovo – Beneficiary
"Standing Voice provided capital to help my business grow. I'm so grateful for their belief in me."
Charles Kariro – Beneficiary